Building Brighter Futures
Building brighter futures, engaging youth with public safety and empowering families to build stronger communities.
PALW Summer Camp
Get ready for PALW's 2023 Summer Camp!
Congratulations to our first annual corn hole winners!!!
| 1st Place | 2nd Place |
| --- | --- |
| Johnny Sanchez | Orlando Walker, Sr. |
| Armani Sanchez | Orlando Walker, Jr. |
See what's happening at the PALW during the month of September!
PALW is a nonprofit 501c3 organization that appreciates both volunteers and donations to help fund the programs that we offer for Wilmington's youth.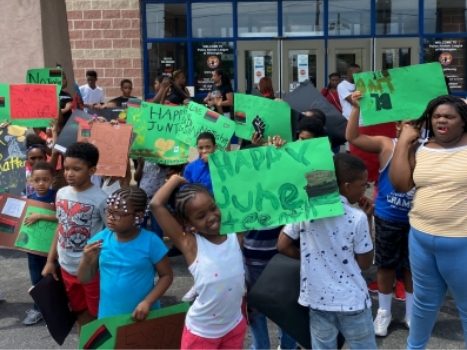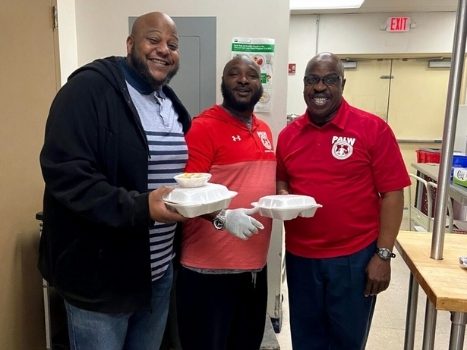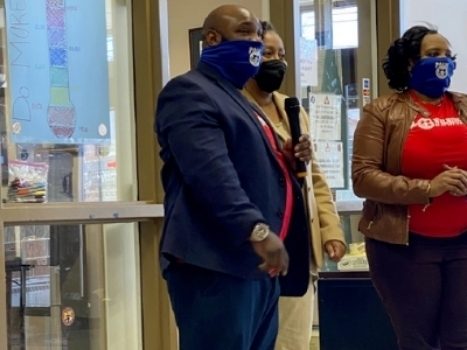 PAL was founded in 1914 by Captain John Sweeney, a New York City commanding officer. Since our opening in Wilmington in 2002, we have remained committed to providing our youth a safe haven to go after school to channel their energies in positive directions in order to promote self-esteem, good life choices, and healthy lifestyles.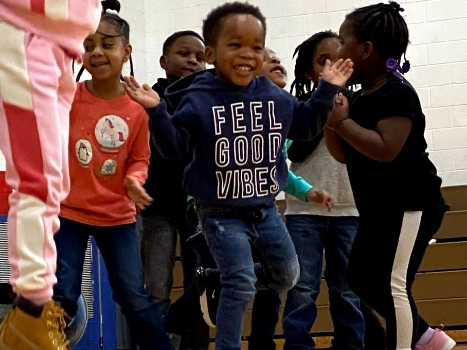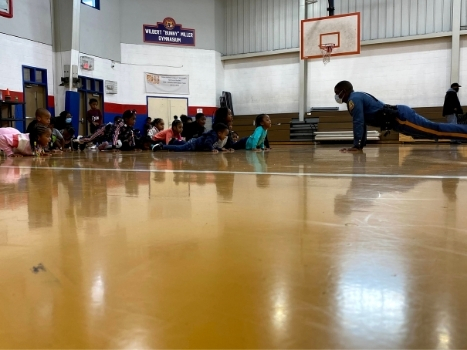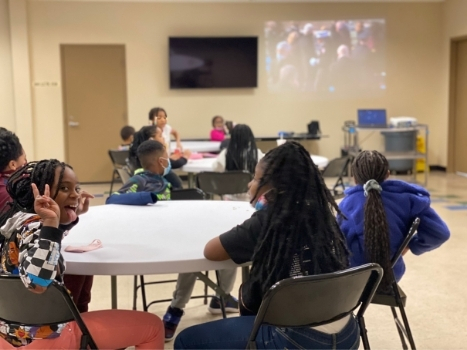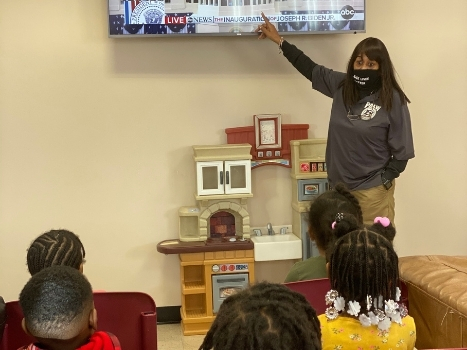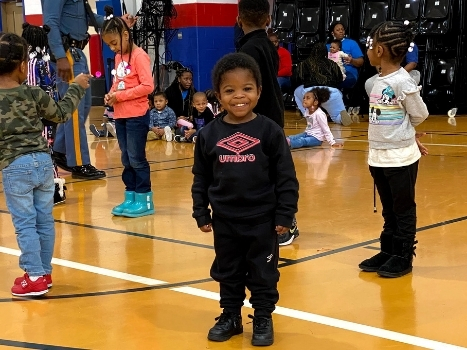 Our center has a full time police officer and dedicated staff who work to enhance the positive moral development of our young people through a large variety of sports, education, and recreational programs.
All of PALW's programs are completely free of charge.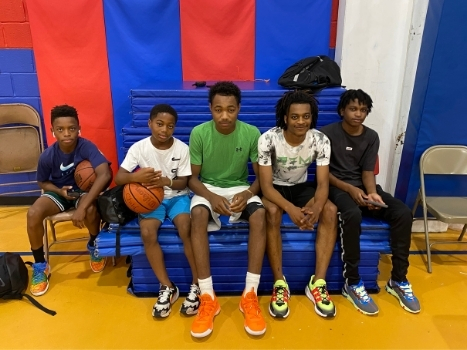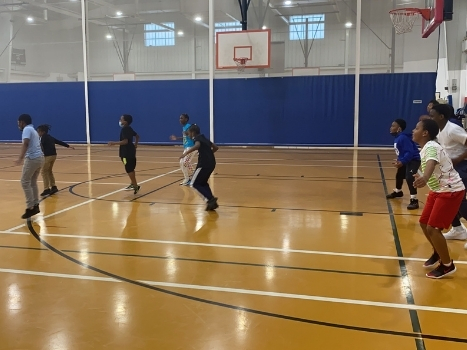 The success of our organization would not be possible without the support of those in our community. Whether by volunteering or by making a donation, your involvement helps us to provide Wilmington's inner city children where they can grow in strength as individuals, enjoy life learning experiences, and aspire for bright and successful futures.
Thank you to our community sponsors!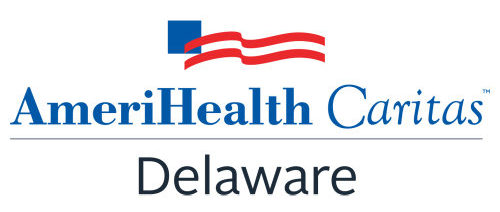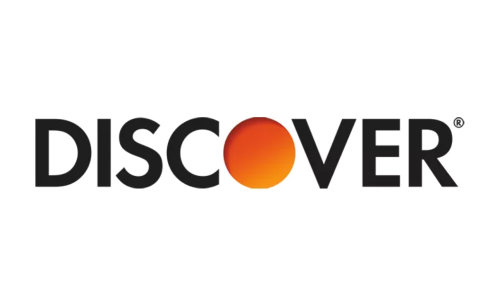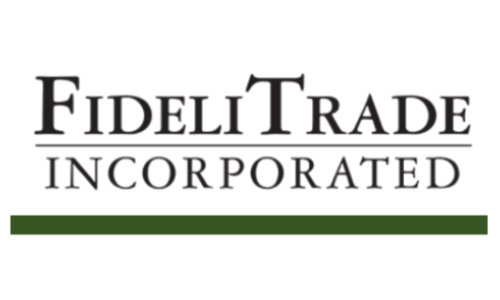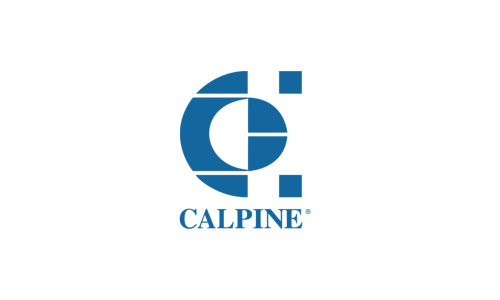 We are a part of Delaware Stars for Early Success and are a holistic development center for children ages newborn to 18 years of age. We offer a variety of opportunities to suit your child's interests and needs that are essential to the positive contribution in the community.
At PALW, you can enroll your child in a variety of programs, including after school care, developmental guidance, educational support, recreational and cultural experiences, summer camp, and more!
We offer a number of programs to encourage self-confidence and drive to help push your child to build better relationships and decision-making skills.
Going beyond the classroom
From tutoring services to community service projects, to drug and bullying prevention activities, your child will be encouraged and ready to make a difference in the community.
Get the heart rate up and creative juices flowing with one of our many physically active or art focused activities.
Are you looking to help in some way? We are looking for talented and dedicated people to join us.
Consider using the Police Athletic League of Wilmington's excellent facilities for your next event.